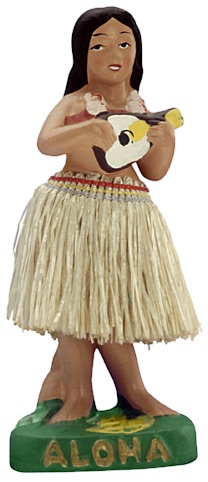 The food we serve is always wonderfully healthy and delicious, and authentically Hawaiian at every meal. It's an all-you-can-eat buffet three times a day, along with an evening snack . We have Open Bar – all day, every day, with soft drinks, beer , Mai Tais , and all sorts of umbrella drinks.
We've never had a customer complain about the food.
Staff Members & Support Staff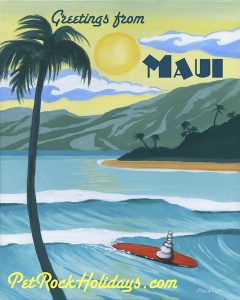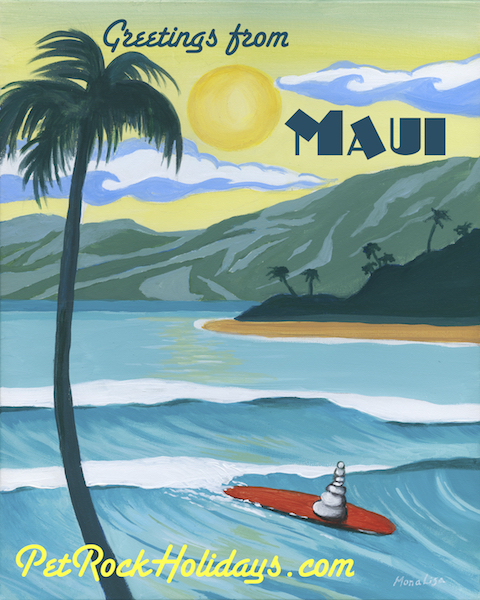 Front Desk Clerk
Concierge
Limo & Driver
Maid & Turn-Down Service
Cabana Boy
Massage Therapist
Yoga Classes
Bartender
Keto Diet Chef
Vegetarian & Vegan Chef
Pizza, Beer, Chips, Salsa & Munchies Chef
Rock Whisperer
Computer & Cell Phone Support
CPR-Trained Staff
Lava Hound Repellent
Minister on Call – Rock of Ages Church
Geologist on Call
Activities
Surfing Lessons
Windsurfing Lessons
Kitesurfing Lessons
Haleakala Volcano Tour
Trip to Hana
Trip Around Haleakala
Trip Around West Maui
Old King's Highway Hike
Old Lahaina Town Tour
Lahaina Art Gallery Tour
Maui Winery Tour and Wine Tasting
Horseback Riding
Unicorn Riding (In Season)
Unicorn Flights (In Season)
Maui Brewery Tour
Snorkeling Trips
Whale Watching
Dolphin Watching
Fishing
Scuba & Snuba Diving
Luaus
Bike Ride Down Haleakala Volcano
Hula Dancing Classes
Skydiving in Hana
Seances with the Ghost of Gary Dahl 
and Much, Much More…
Like summer camp, we'll make sure you get photos and a letter from your Pet Rock during their stay.
Group Rates
As you know, Pet Rocks are very sociable, and actually enjoy sharing their lodgings with other Pet Rocks!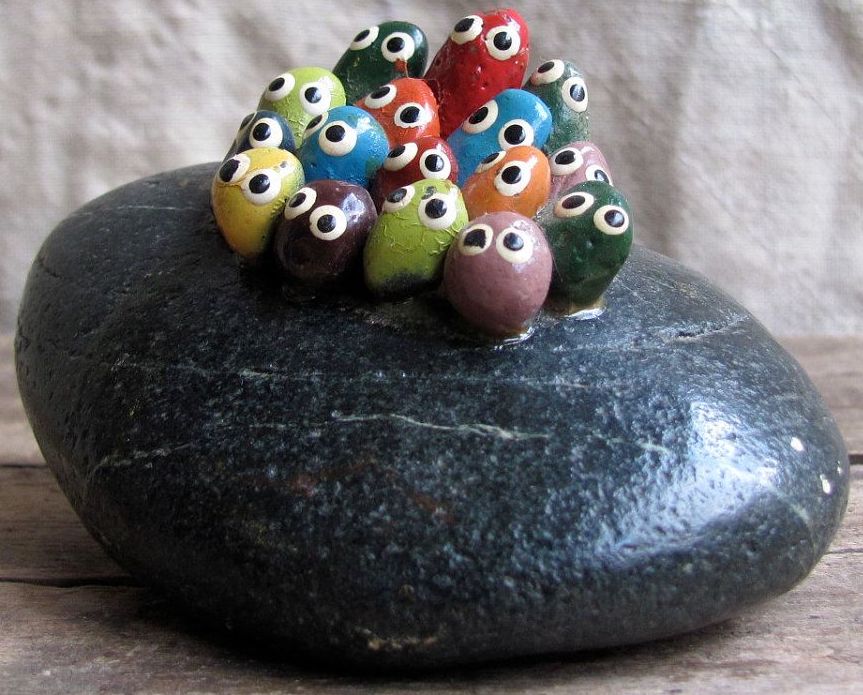 Because of this, we have group rates for couples, friends and families of Pet Rocks. Our basic one-week Maui Holiday is $39 for rocks under 29 lbs. Each additional rock is only $15 additional per week.
Not only that, but when you arrange special events for your pet, up to FIVE rock friends can attend the event with them at no extra charge!
We provide an experience that your Pet Rock will remember for the rest of their life, and love you for it!
Transportation to and from Maui
The package price of $39 includes return airfare to anywhere in the US via USPS Priority Mail. Please contact us about pricing for International Pet Rock transportation.
Pet Rocks over 29 lbs. and the severely handicapped can be accommodated by special arrangement. Please contact us about your special needs pet.
Yes, we always put air holes in the box.