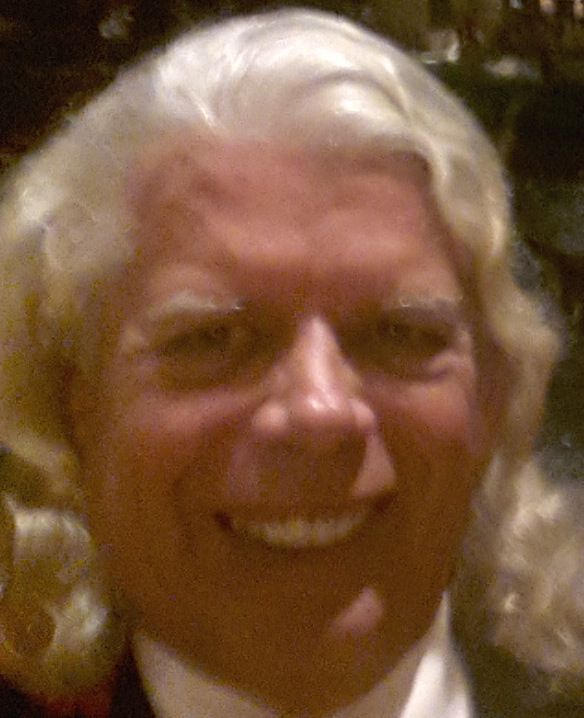 Dr. Jim Carey – Pet Rock Holiday Specialist
Da Surf Shack
31 W. Waipuilani Rd.
Kihei, HI  96753
Text: 808-268-6480
eMail: Reservations@PetRockHolidays.com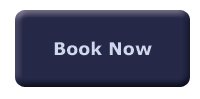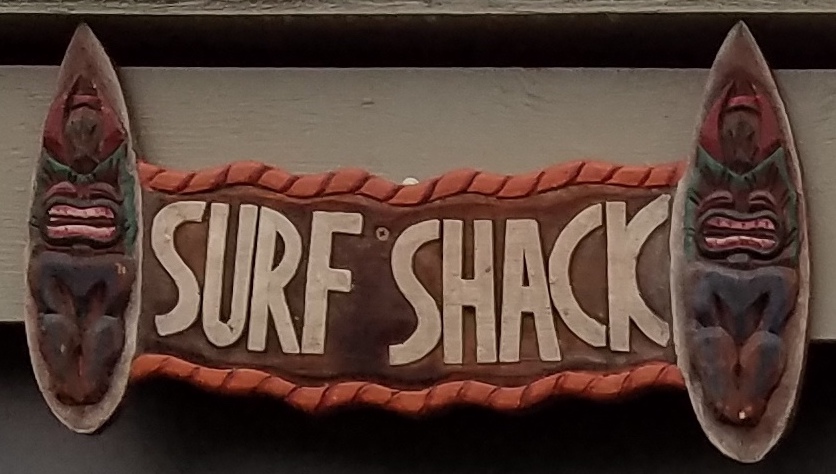 ---

PET ROCK® is a Registered Trademark™ of Rosebud Entertainment, LLC. Please Note:

PetRockHolidays.com and its related domain names have no affiliation with Rosebud Entertainment, Gary Dahl, his estate or heirs.
Our services are not meant in any way to be an infringement upon their trademark.
Heck, we don't even sell Pet Rocks, we just entertain and take care of them.