Make Your Home a Destination Resort

Want to be a part of the Pet Rock Holidays and Pet Rock Vacations business chain? You can!
Imagine owning a domain like PalmBeach.PetRockHolidays.com, or Paris.PetRockVacations.com, or even FargoND.PetRockHolidays.com. Wouldn't that be cool?
The franchise includes the exclusive subdomain of your choice for all our related domains. For example, you could own:
LasVegas.PetRockHolidays.com
LasVegas.PetRockHoliday.com
LasVegas.PetRockVacations.com
LasVegas.PetRockVacation.com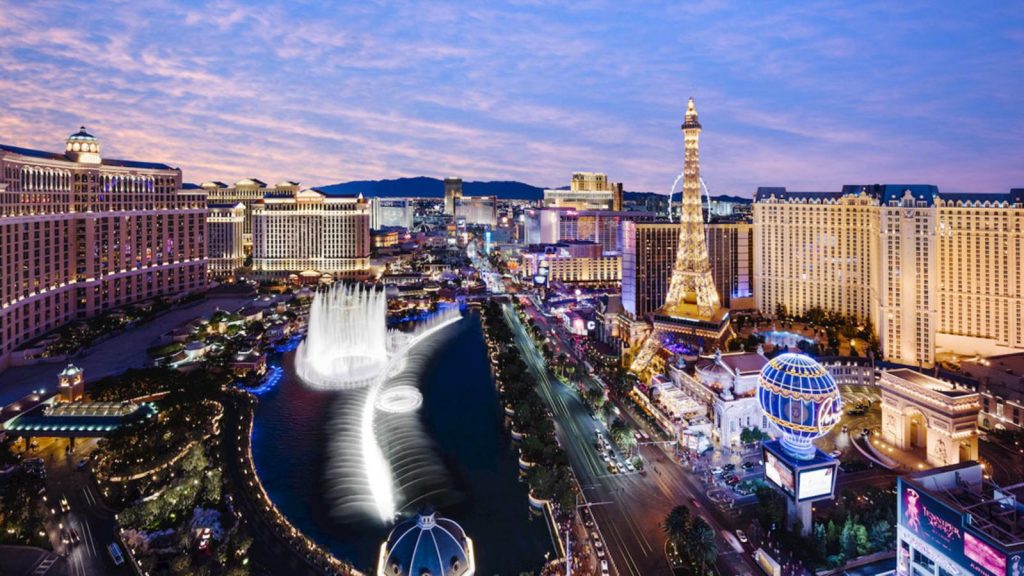 You can choose which one will be active, and the other four names will redirect to your primary domain. For example, if you go to PetRockVacation.com, you'll be redirected to PetRockHolidays.com. We'll set it up the same way for you. Go ahead and try the link; it'll open in a new tab and you won't lose your place here. OR you can choose to have websites at all four domains. It'll be your call.
You'll get a pre-installed WordPress website and one year of hosting, with tech support, on ConchTown.com. Complete website development, programming, training and marketing services are available at reasonable fees.
You'll also get a dozen or so email addresses, as many as you wish, within reason, at your new website. You can be Me@MyResort.petrockholidays.com.
All franchises will have prominent advertising on this, our parent website(s).
Other Requirements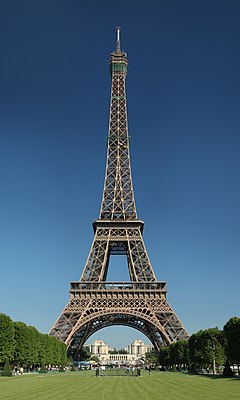 You must have a physical presence in the location you franchise. A home, an office, a relative or a friend that actually resides there, and has a physical mailing address in or quite near the franchise name (Paris, Helsiniki, Fargo, etc.).
Somebody must be at that location year-around, OR you must block reservation and service dates on your website (merchandise sales can be year-round, of course).
You must be committed to customer service. People are entrusting you with their loved ones; you've got to process them, care for them, and return them in good condition and on a timely basis. Customer complaints would be the primary cause for cancelling a franchise agreement.
You must perform the contracted additional services, such as tours and classes. Assume that every Pet Rock has a GPS chip inside. Document all activities with photographs. The customers will love the photos, and they'll prove your credibility. We don't ever want to be a part of some sensationalist fraud expose some day, all because some reporter mailed us a Pet Rock with a GPS chip in it and we didn't take it surfing. Honesty is the best policy.
That's about it. How much can go wrong taking care of a rock? The franchise package contains a pamphlet of guidelines, showing how we photographically document the arrival and identification of each Pet Rock, partner with local individuals to fulfill the contracted tours and lessons, and how the local neighborhood in general participates in, and loves, what we're doing.
You'll sell a lot of t-shirts and other merchandise. We'll help you with the design, printing and order fulfillment of that profit center, too.
Franchise Fees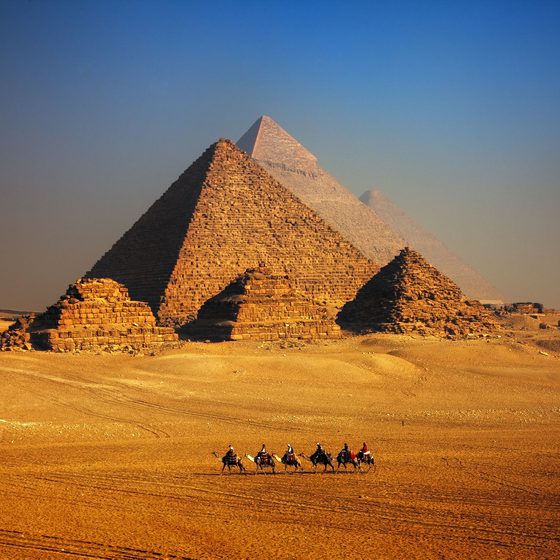 The initial franchise investment is $500 US, and annual renewal is $250 US.
Contact JimCarey@Engineer.com for more information, or text him at 1-808-268-6480. I'm on Hawaii time, which is GMT-10.
Join the team! It's a fun business!