See what your Pet Rock is missing?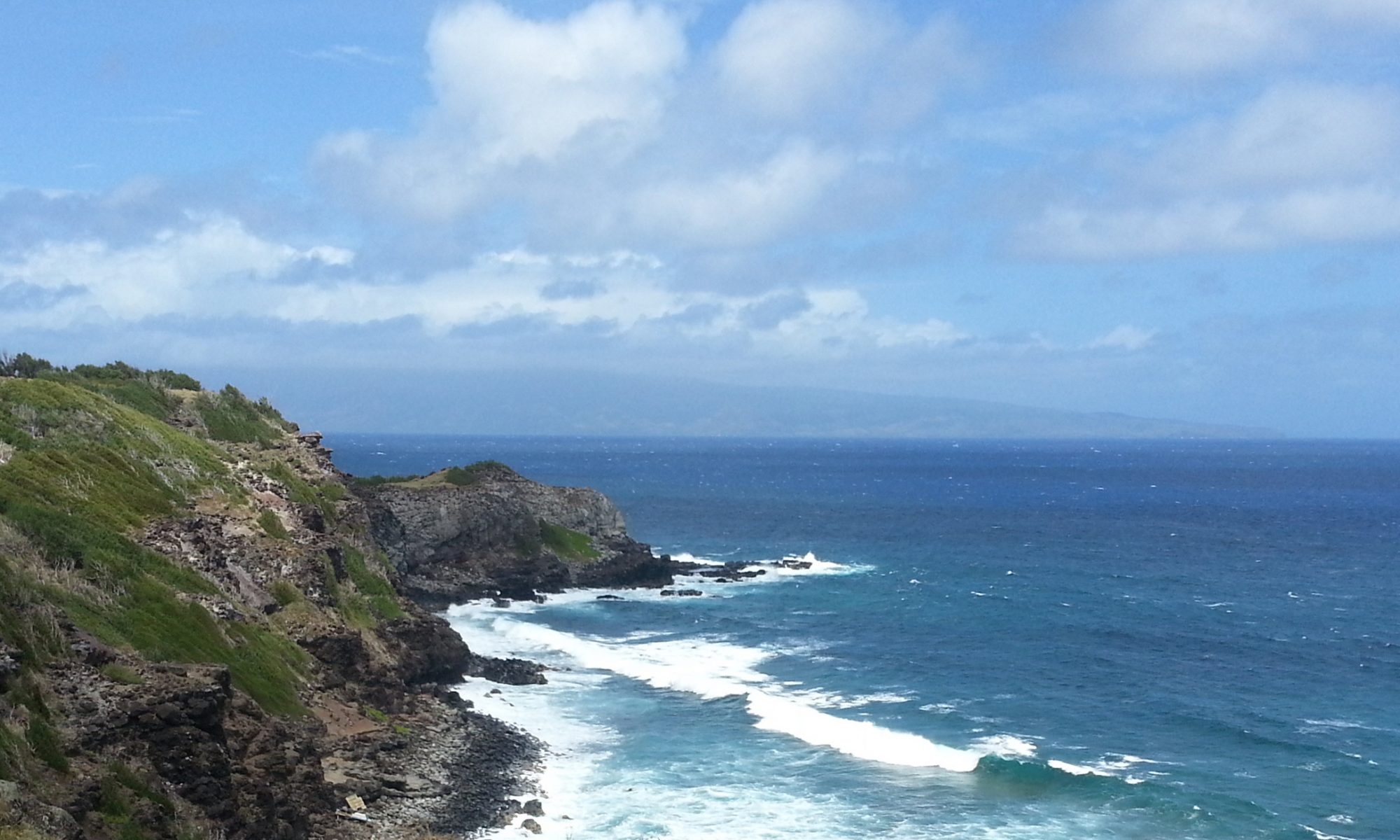 When we sent Rocky off on vacation to stay with you from Christmas to New Year's, he was listless and uncommunicative.
Since his return he's been a new boy! He's browner and leaner. He must have dropped at least a full pound, almost 25% of his body weight! Maui sure agreed with Rocky! He is SO perky now!
Continue reading

"Thank You, Thank You, Thank You!"